Pastor's Welcome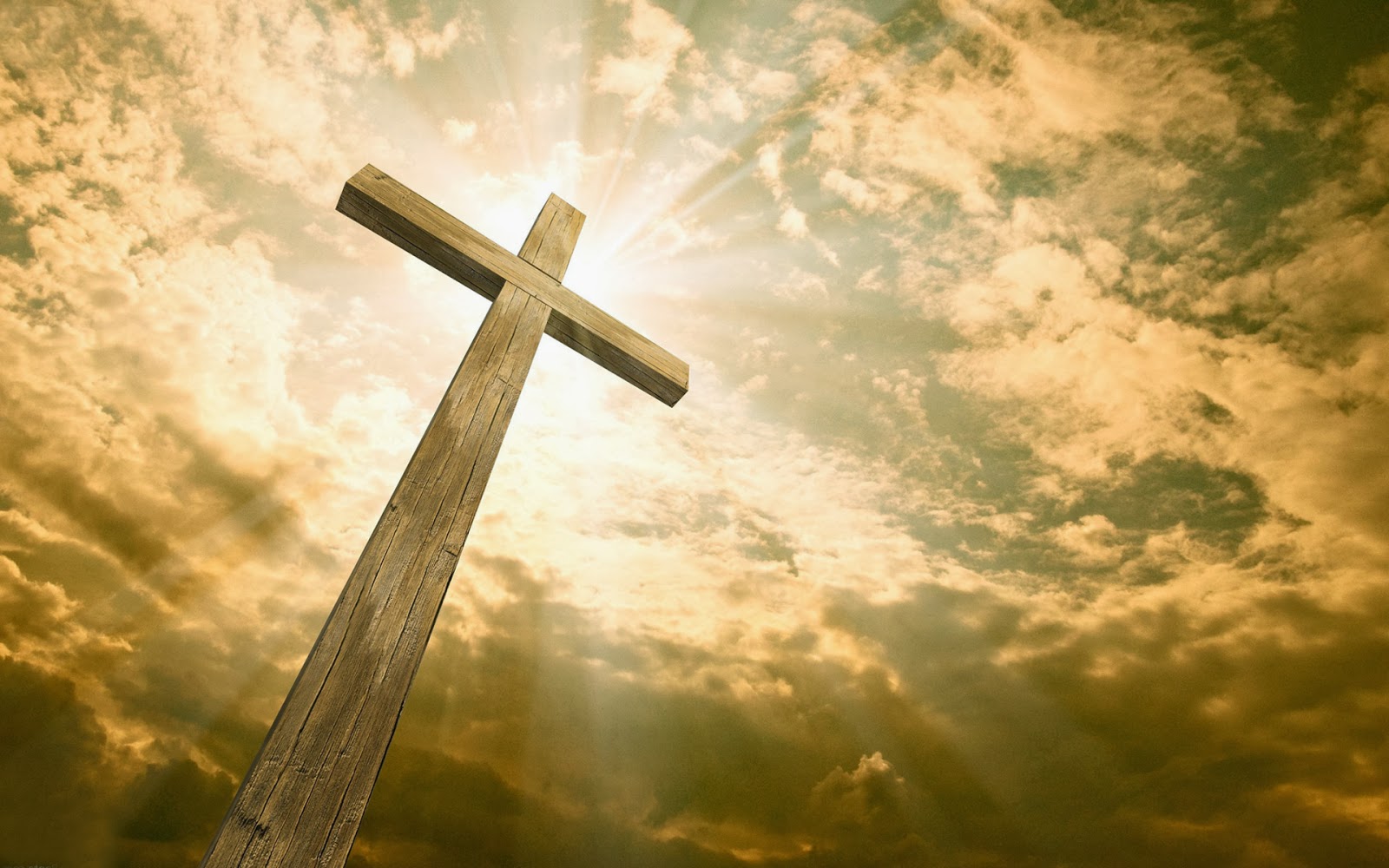 Greetings in the name of our Lord and Savior Jesus Christ.
What an honor it is to have you visit the website of Pilgrim Lutheran Church.
As Pastor of Pilgrim, I invite you to worship and receive the many free gifts that our Lord gives to us in Word and Sacrament ministry. Join us as we join together in worship and fellowship as God's children.
Please come as you are, for God has given His Church for you! If you would like to speak with me about anything, my door is always open.
May God richly bless you and your family.
Yours, In Christ,
Pastor Paul Ferderer