Ministries
Pilgrim Lutheran Church ministry centers on Word and sacrament ministry, but we also care for our neighbor. When Jesus answered the question on what is the greatest commandment He said, "Love the Lord your God with all your heart and with all your soul and with all your mind. This is the greatest and first commandment. And a second is like it: You shall love your neighbor as yourself." (Matthew 22:37-39)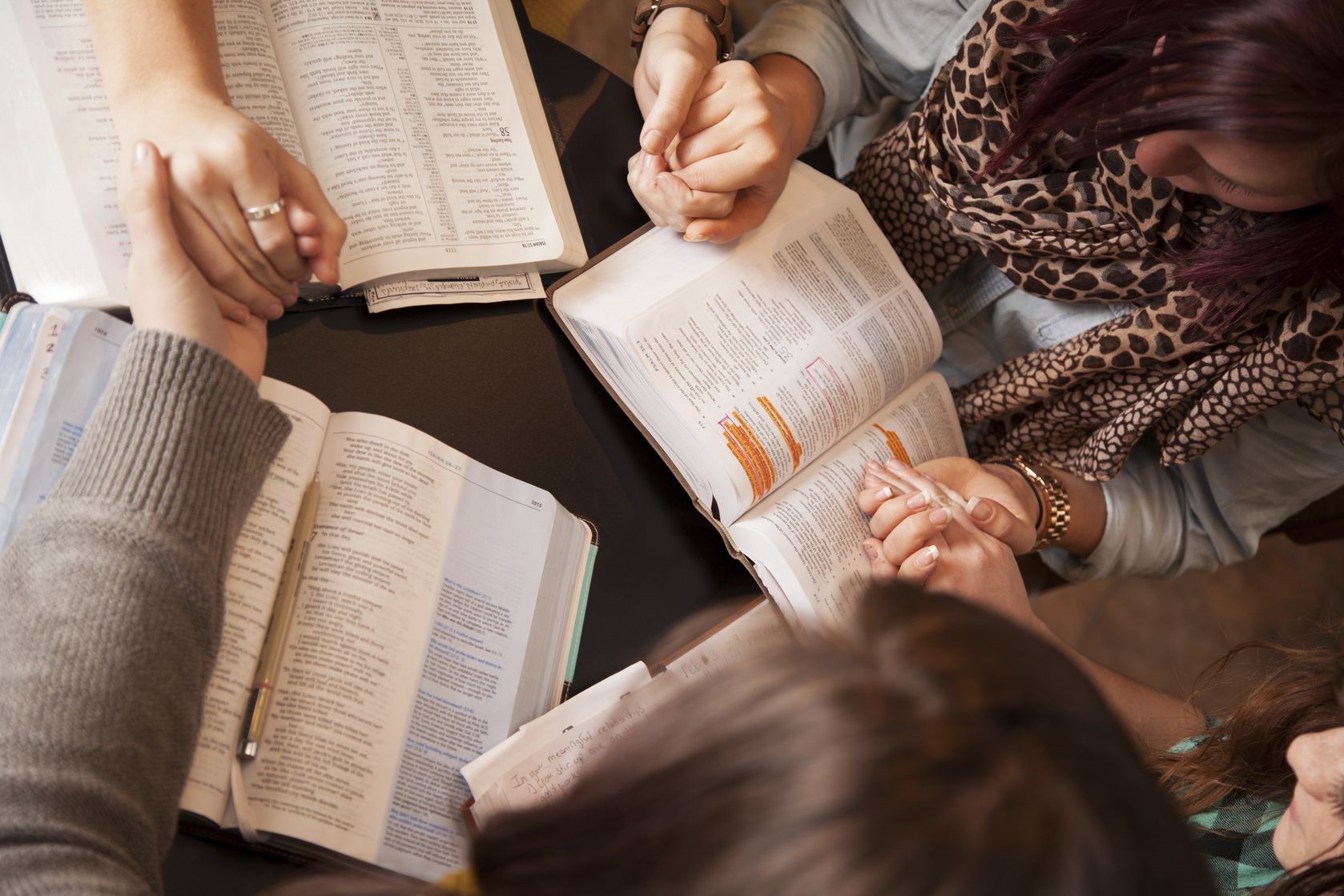 At Pilgrim Lutheran Church we use many ministries to love our neighbor in our communities and throughout the world. First of all we equip ourselves through weekly worship and Bible studies. Then we take the many blessings given to us and show that same love to our neighbor.
Weekly Ministry at Shady Oaks (Assisted Living Facility)
Monthly Devotion at Opportunity Living
Monthly donations to the local food bank.
Cover Girl Quilters spend many hours each year making quilts for Lutheran World Relief and for special quilts for the local area.
Youth Groups raise funds to donate to organizations and individuals.
Congregation gives to Lutheran World Missions and missionaries throughout the world.
Annual Turkey Dinner donates many meals to people in the Lake City area.
Vacation Bible School for the community and surrounding areas.