Our Beliefs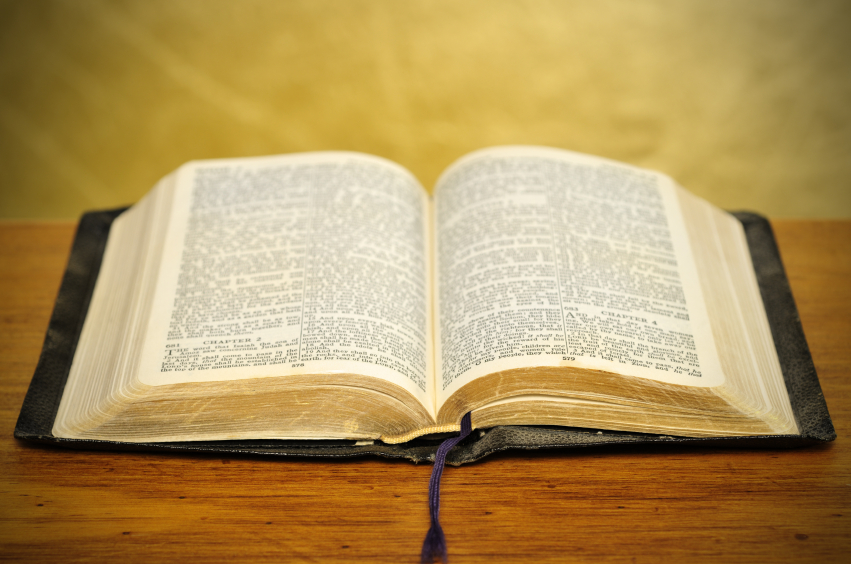 God is three persons in one: the Father, Who created and sustains the world; the Son, Who lived as a human being, died, and rose from the dead; and the Holy Spirit Who works God's will in the world.
Matthew 28:18-21
Sin exists in every person. It is the cause of the bad things people do to each other.
Romans 5:12, 18-19
God has a plan to end the world, when He will judge everyone – both the living and the dead.
Matthew 25:31-46
The Bible is the infallible word of God, spoken through human writers. It is the sole authority, guide and standard for all that we do.
2 Peter 1:20-21; 2 Timothy 3:16-17
Everyone will have existence after death – either in heaven or hell – forever and without end.
Revelation 21:1-7, Mark 9:43-47
We believe in the sign of the cross; it is a symbol used by all Christians. The cross symbolizes the terrible death that Jesus suffered as punishment for our sins. The empty cross is a symbol of Jesus' victory over sin and death.
Colossians 2:13-15